Elementary
& Middle School
Grades 1- 8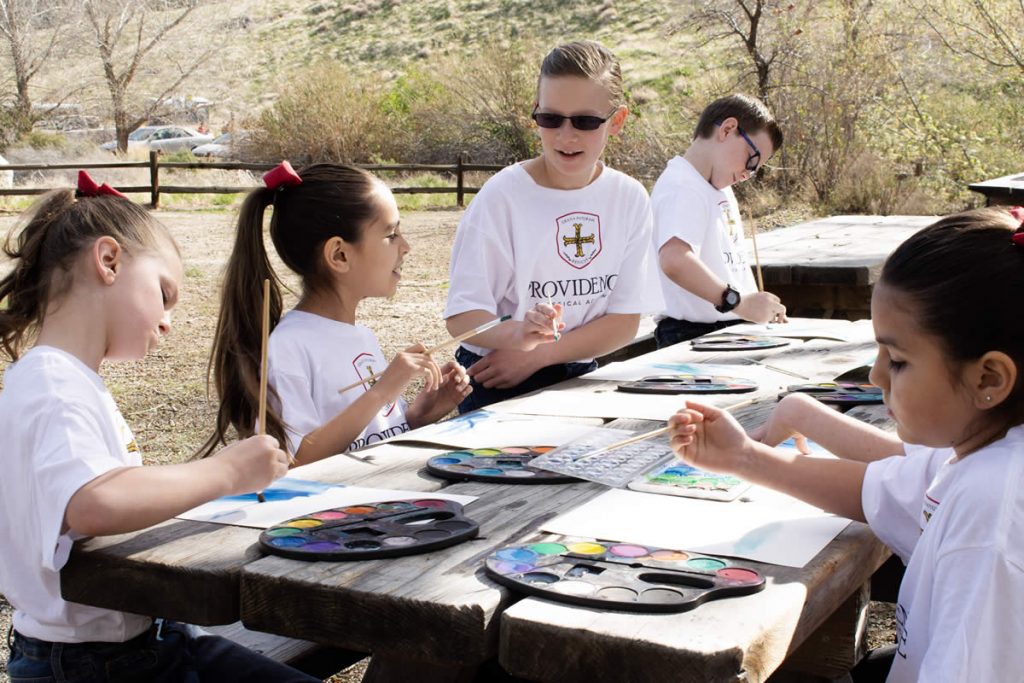 We believe that education begins in wonder but is also directed toward honing verbal and mathematical skills. Our curriculum for our elementary and middle school students is geared toward fixing their eyes on the Good, the True, and the Beautiful while also training their minds and bodies. That is why we present them with the best music, art, poetry, and literature, the stories of the most heroic deeds, and the glory of God's creation, while also providing a Biblical and theological foundation and training in reading, written composition, mathematics, gross and fine motor skills including cursive penmanship, and, beginning in 4th Grade, Latin.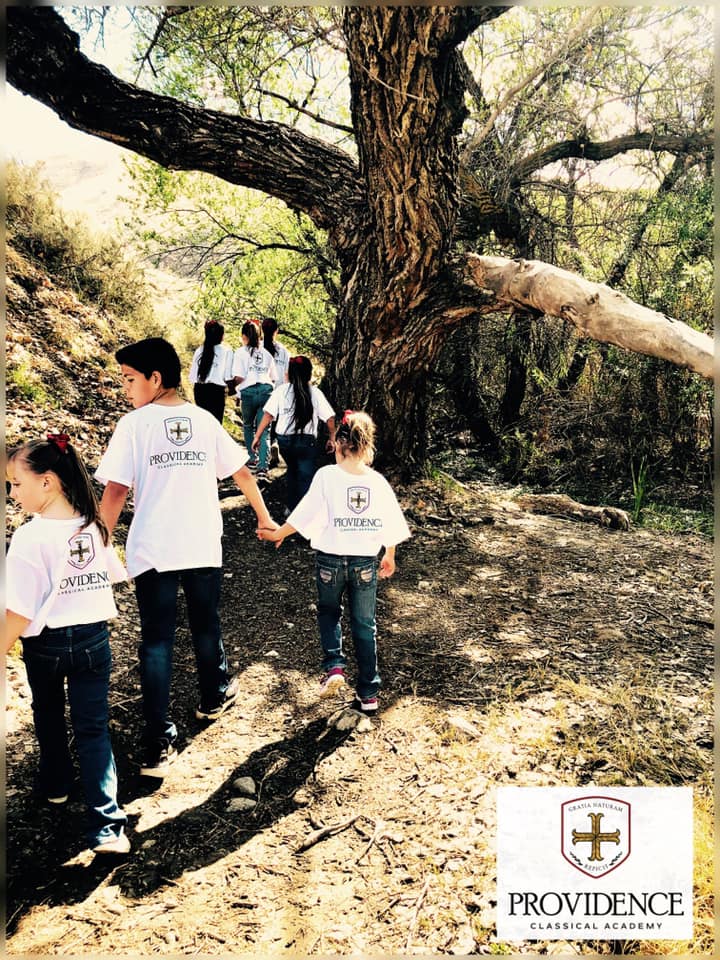 Often called the "grammar stage" in classical circles, elementary education is a time in which students are uniquely gifted at soaking up information. While we believe memorization is a key part of the learning process, it is also our desire to train students through a Charlotte Mason technique known as narration to think logically and analyze a text fully.
2022-2023 marks the second school year for our academy and we are excited to offer a full five day school week for grades Junior Kindergarten through 8th Grade.
Resources:
Interested in Applying?