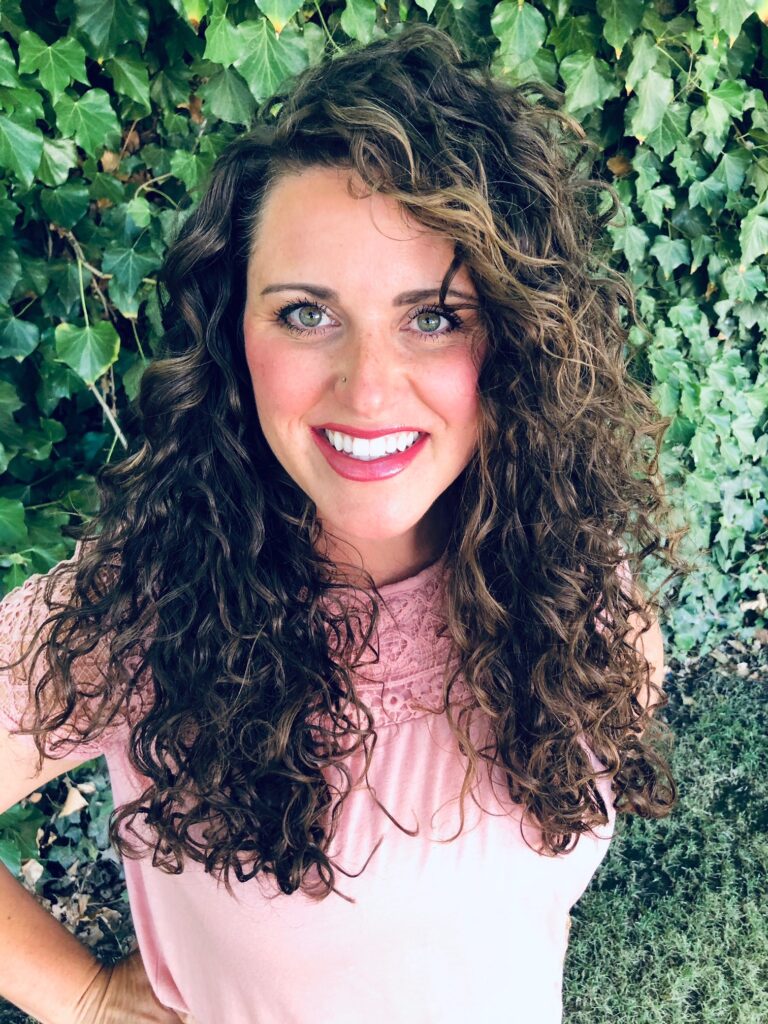 Celina Abel
4th-6th Grade Teacher
Celina has been classically homeschooling her children for six years. From 2019-2020 she served as the co-director of the Sovereign Grace Classical Homeschool Co-op. She has been married to her husband, Adam, since 2004 and they have five children.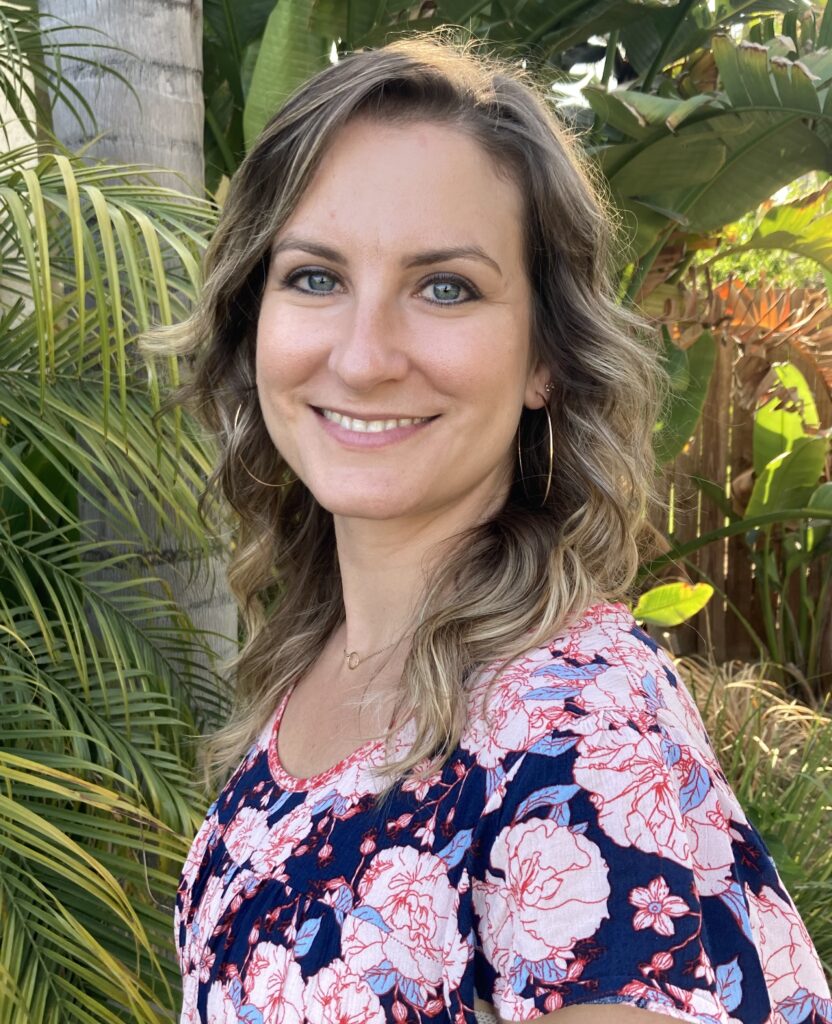 Genevive Robison
1st-3rd Grade Teacher
Genevive served as the children's ministry director at Sovereign Grace Church for approximately 3 years until becoming a stay-at-home mom in 2019. Genevive graduated from San Diego State University with honors and holds a M.A in Psychology with an emphasis in pediatric behavioral neuroscience. She has spent many years working with children in various capacities, including, conducting neuropsychological assessments, as a dance instructor and as a foster parent. She has been married to her husband, Nick, since 2014 and they have three children.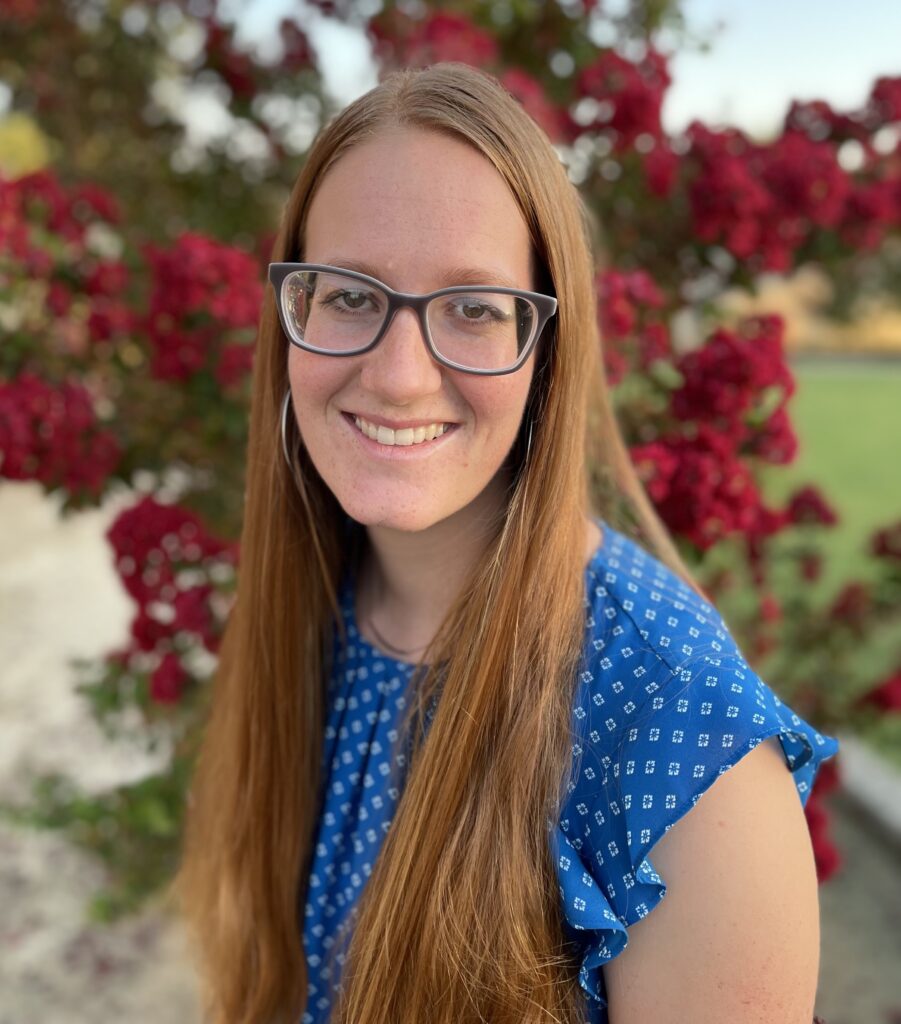 Meagan Heppner
Junior Kindergarten and Kindergarten Teacher
Born and raised in Bakersfield, Meagan was homeschooled from K-12 along with her nine siblings. She served as a childcare volunteer for one year at Radius International, and is currently assistant to the director of children's ministry at Sovereign Grace Church. She is currently pursuing her Bachelor's degree in Business Administration.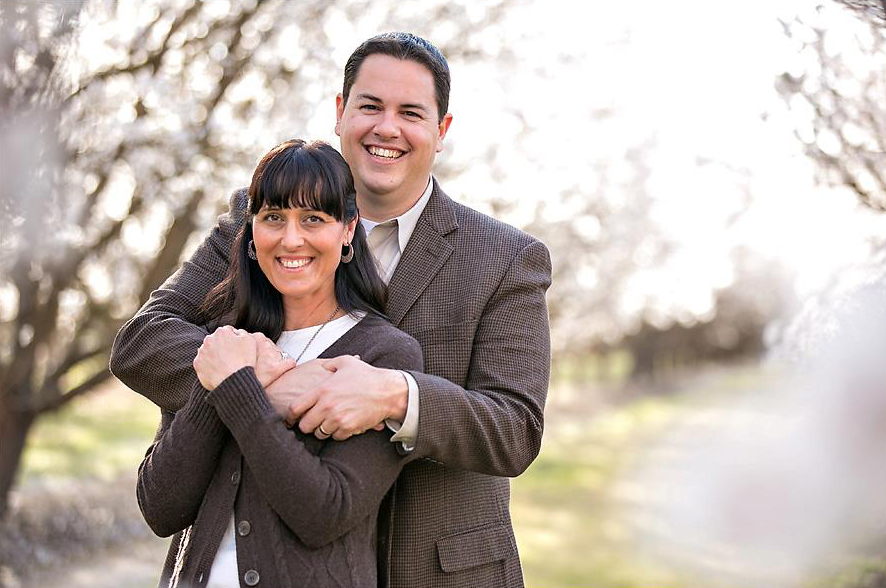 Teresa Vegas
Reading Specialist
Teresa worked as an elementary teacher from 1994-2000 and went back to the classroom as a full-time reading specialist from 2015-2020. She also serves as a Sunday school teacher at Sovereign Grace Church and spent some of her years as a stay-at-home mom homeschooling her two children. She has been married to her husband, Chad, since 1994.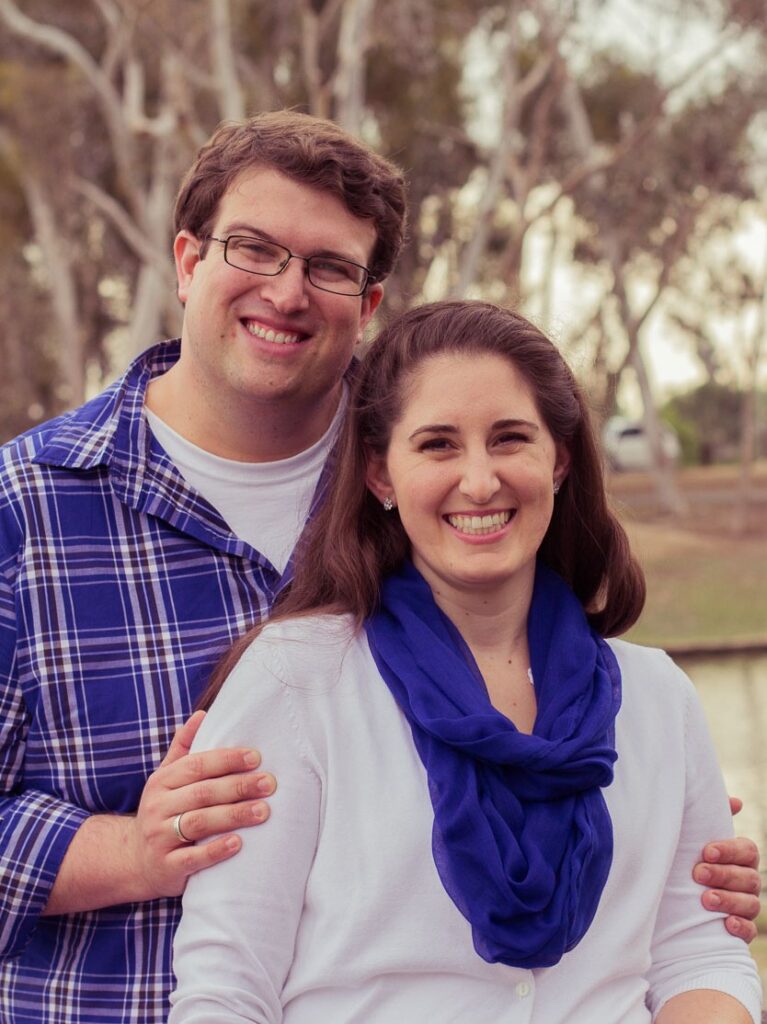 Lydia Stroud
Superintendent
Lydia graduated from the Great Books program, the Torrey Honors College, at Biola University in 2010 and went on to complete her M.S in Chemistry at UC Riverside. She worked for a number of years as an adjunct professor of chemistry and most recently worked for McGraw Hill Education as support representative for the ALEKS math and chemistry software program. She has been married to her husband, Brett, since 2015.